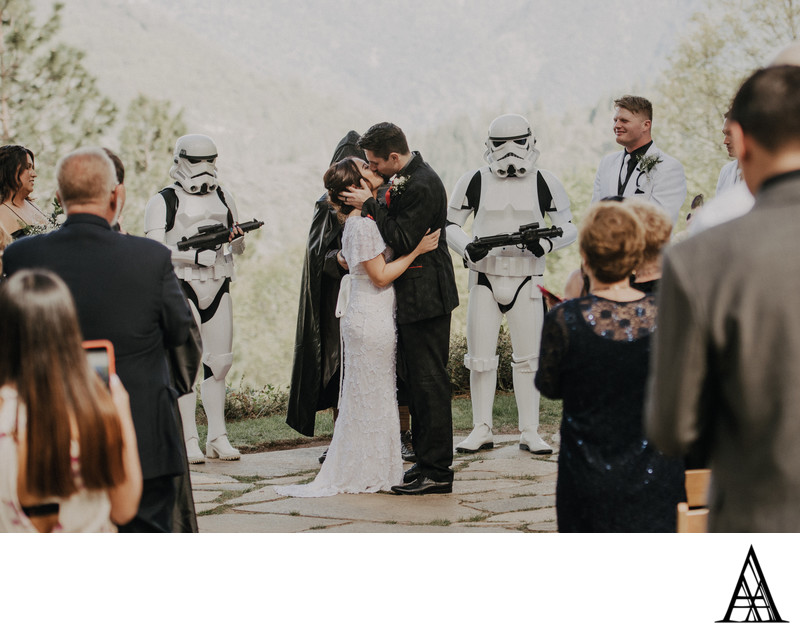 Wedding photography is the pillar of our business and one of our most cherished endeavors as photographers. Spending your most cherished day with you, capturing the moments as they happen, and creating individualized, personal art of you and your day is such an honor. We try to understand your style and taste to help us take photographs that you will enjoy for the rest of your life.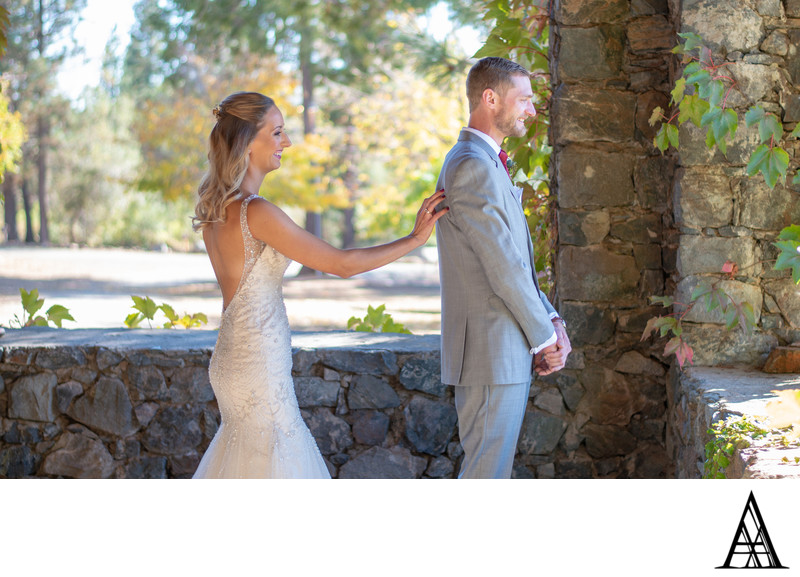 Is a first look a good idea?
Is a first look shoot right for you, or would it not mesh well with your wedding day plans? Here are some points to consider to help make your decision.
Although the thought of it may sound charming, there could be several reasons that a first look photo session may not apply to you. Consider whether or not you are the type of person who prefers to check your partner's appearance before the ceremony and pictures begin. Maybe you want to determine if the two of you have a cohesive look. If the answer is yes, that may be enough to dissuade you from participating in a first look.
Perhaps you don't want to wake up earlier and get hair and makeup done prior to the first look, resulting in a touch up later in the day. First looks are also more intimate just between you and your partner, and it may be that you would rather include your family in that emotional moment via the ceremony.
The moment when you and your fiance's eyes first meet on your wedding day is special. Capturing the initial excitement could potentially turn out to be one of the most cherished pictures of the event. During a first look we choose a spot with great lighting for your first emotional encounter. During the ceremony the light may be uneven or harsh while walking down the aisle.
Time of year is probably the most important factor when doing a first look. If you're getting married in the fall/winter consider that the sun sets much earlier, sometimes as early as 6 pm west coast time. I've had brides schedule wedding ceremonies in October at 6 pm, and by that time the sun had set before the ceremony was over. In that case you would want to do all formal photos prior to the wedding ceremony.
The first look allows you to spend more of your special day together. You end up taking more of the formal portrait pictures before the wedding rather than after, during the reception. This allows for more quality time spent having fun with your guests. A first look gives you more flexibility with your day. You get dressed earlier and do the bulk of the photos before the ceremony begins. Let me know if you have any further questions.