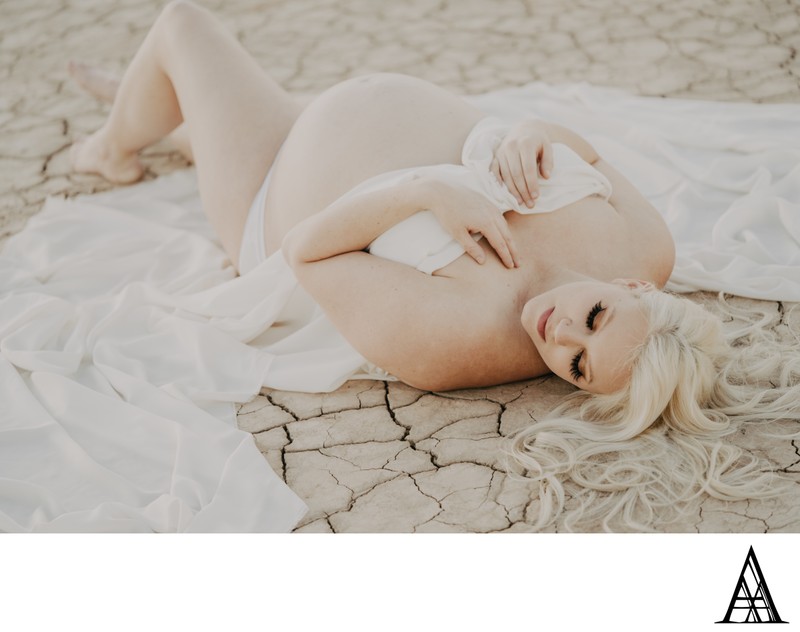 Maternity Photography
When planning your maternity photos think about what beautiful locations you want to be the backdrop for this special time in your life. There are so many ways to be creative with your photo session but the location really sets the tone. In northern California we have so many different photography destinations. Do not hesitate to give us a call so we can can work together on figuring out what is best for you. If privacy is of concern we often do private session by renting out locations around town such as wedding venues or private gardens. We try to make our sessions comfortable and time efficient. This time in your life is so special and creating important images to show future generations is why we love doing this.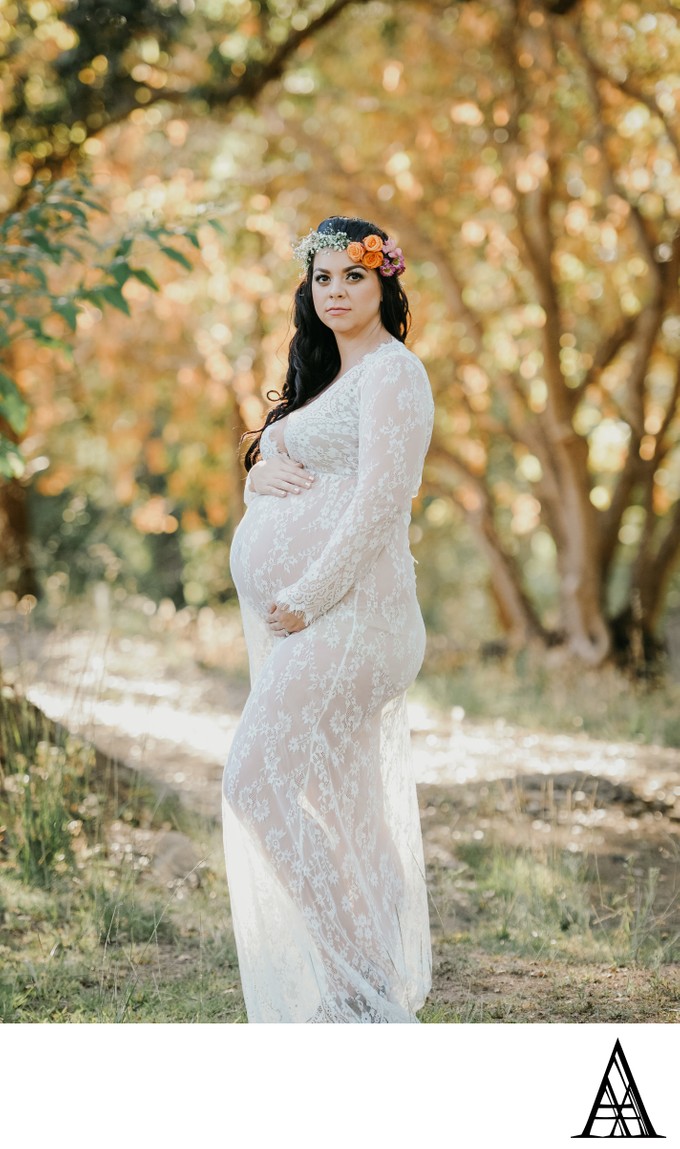 Tips for Mom-to-Be
Depending on the outfits, bringing a strapless bra or seamless underwear and lingerie is encouraged. Matching outfits with your partner can make for a sweet photo. Multiple outfits for both are recommended. Pets are part of the family too, so if you want to include them that's fine. It is perfectly fine to bring along a friend or in-law as well to help calm you, carry props or deal with any hair or wardrobe issues that may arise. Ideally 30 weeks is the best time to get pictures taken, while mom can remain comfortable yet still have that glowing full term look. Consider this your first family photo with your upcoming addition, and have fun with it!
Prop Ideas
Flower crowns, sheer or flowing dresses, wedding dress and veil (makes for a fun tongue and cheek picture trying to fit back in) baby shoes, ultrasound pictures, giant balloon/balloons, chalkboard, blocks and toys for the baby are all recommended. Often moms want to feel pampered and at their best, so we recommend getting a hair and makeup artist prior to shooting. If you don't have a preferred stylist we can provide one.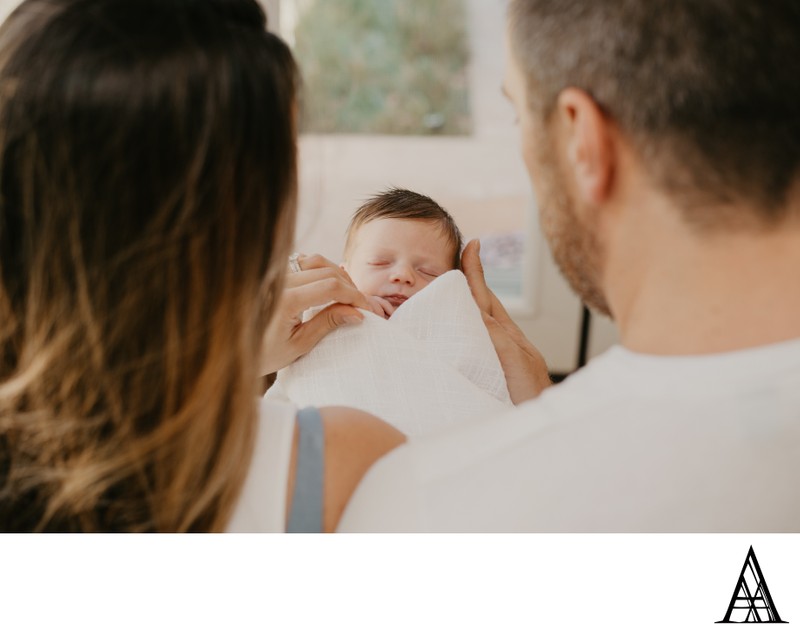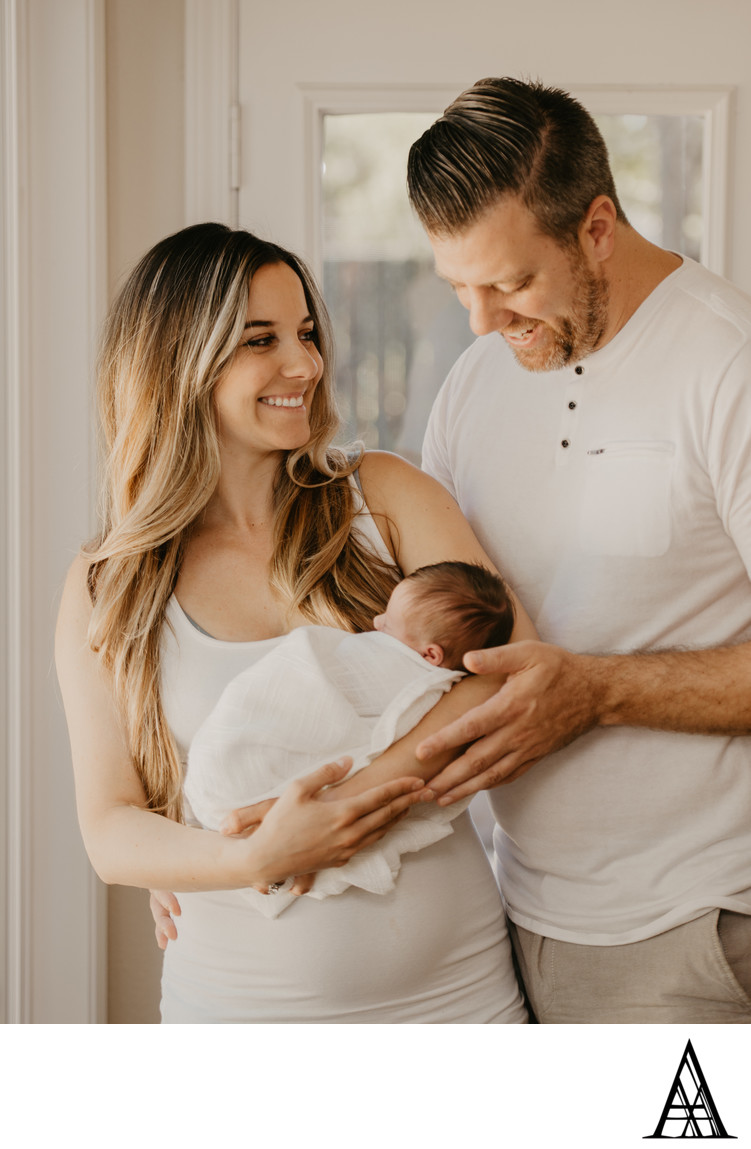 Newborn Photoshoots
We strive to make your newborn shoot as simple and worry free as possible. For the best results during your session please avoid feeding your newborn for two hours prior to the shoot. Please feed them once you have arrived so that they will be comfortable, calm, and at maximum relaxation for their photo session.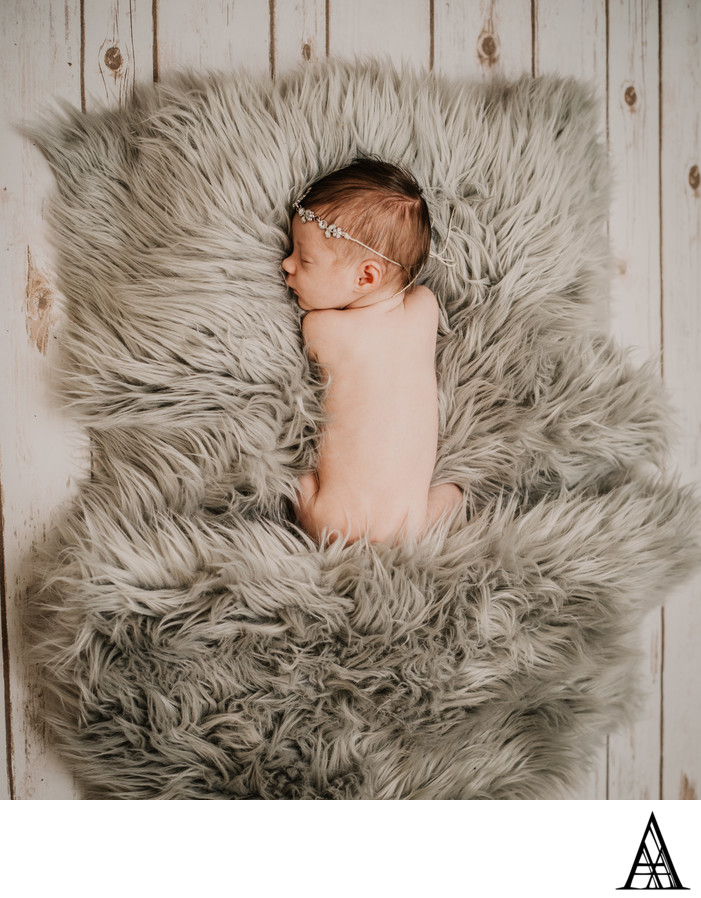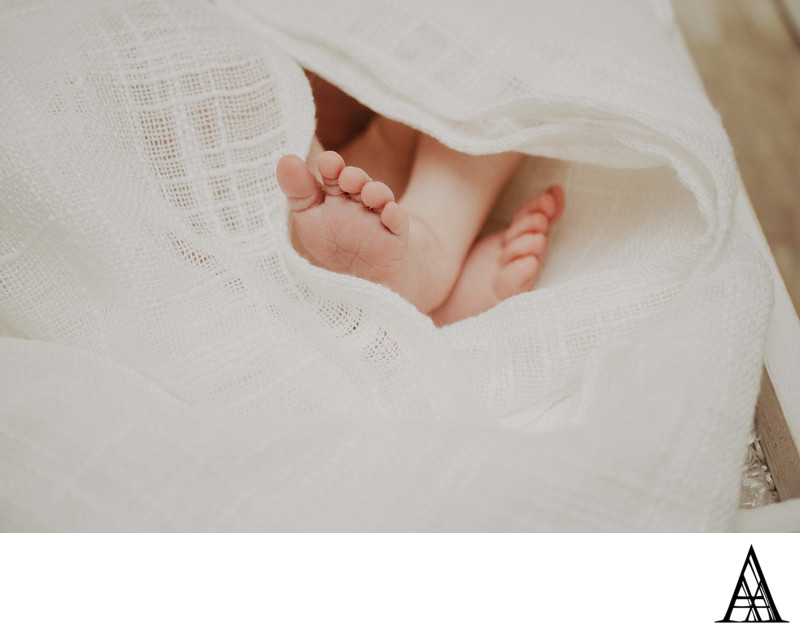 Tips For Mom
Try not to feed your baby till you get to the shoot or at the last minute on the way here that way they are fast asleep, looking angelic and ready for photos. Try to relax during the photo shoot and enjoy the process. We will all work together to make sure your baby is as comfortable as possible when being photographed. Features change slightly after the first twelve days of life, so try to schedule your shoot within that timeframe to capture their unique, early-life stage. If permitted, we like to photograph mom and dad with the baby as well, so keep that in mind. Are you worried about hair and make up? We can help you with that! Lets be sure to chat on the phone and make sure we have a plan of action for photoshoot day.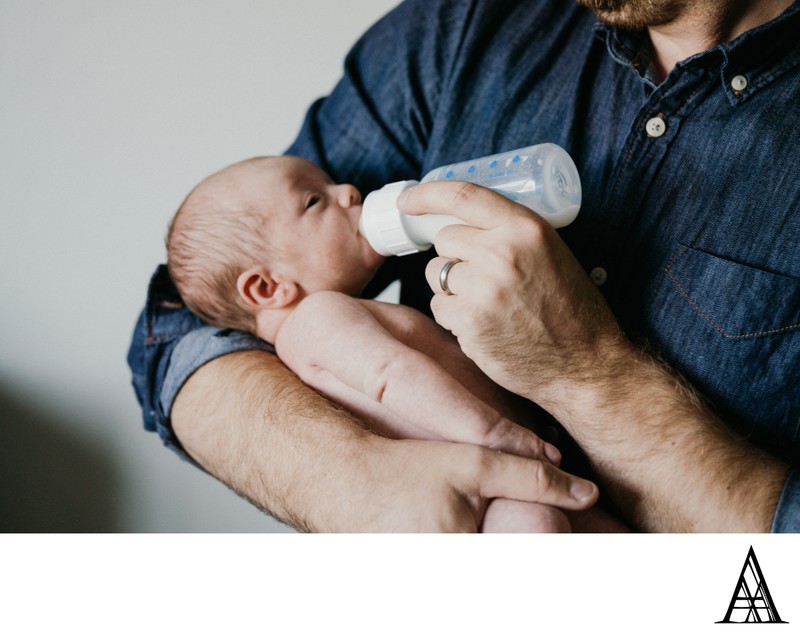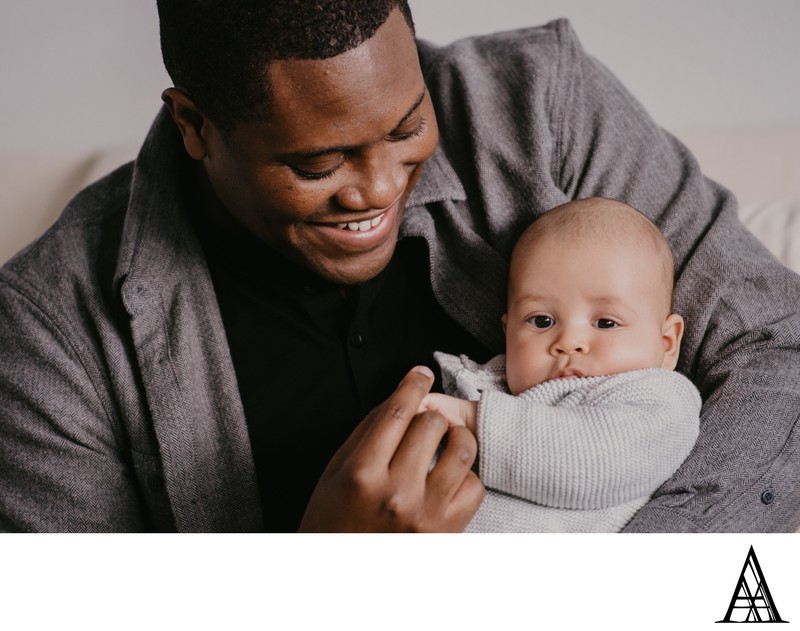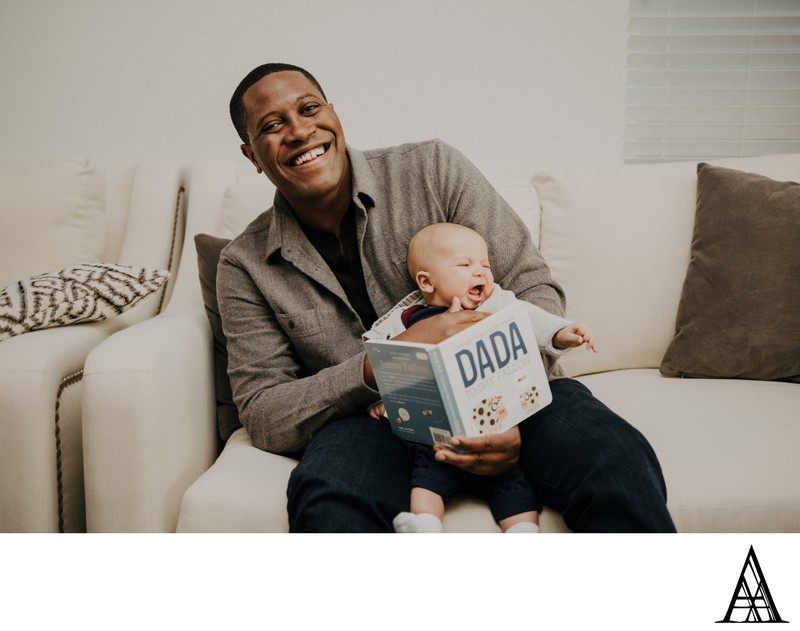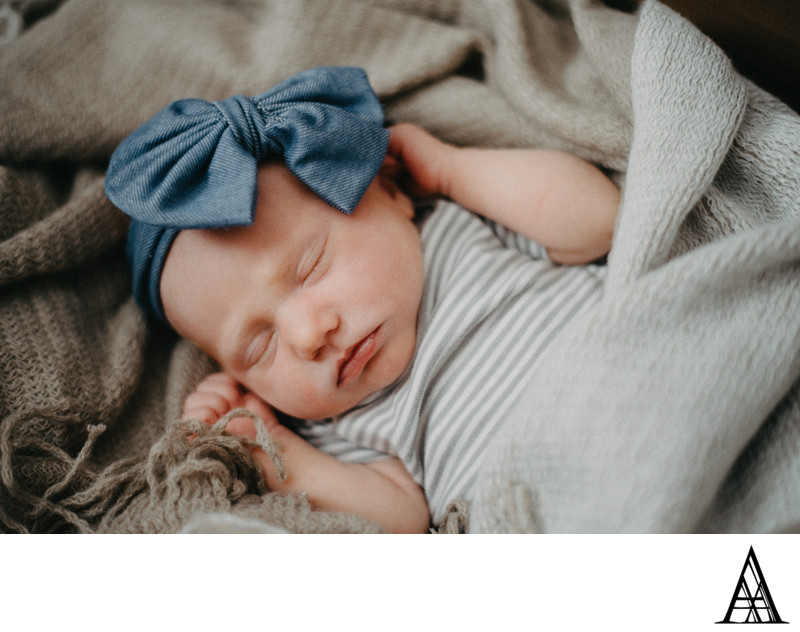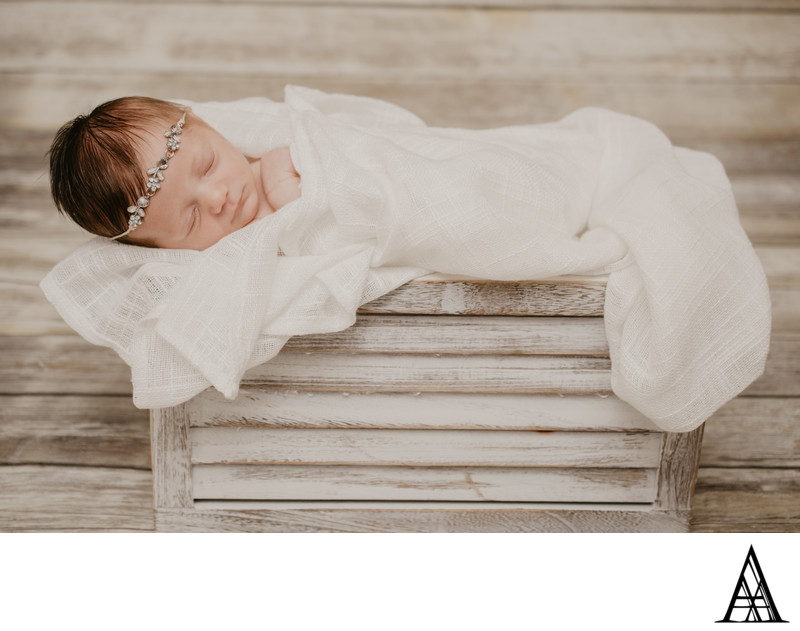 In Home Newborn Photography
If you do not want to travel to our studio we bring our photo set up to you. We can bring out backdrops and lights or create a more lifestyle type shoot depending on your preference. Don't worry about any mess or shortage of space at your home since the shoot does not require much space.
Prop Ideas
While we have some items such as wraps, blankets and backdrops it is a good idea to bring things like blocks, scarves, flower petals, stuffed animals, comfortable blankets, baskets, hats, or anything sentimental for your baby are great ideas for what to bring to the the shoot. Bring more outfits than you need so we can choose the best ones together.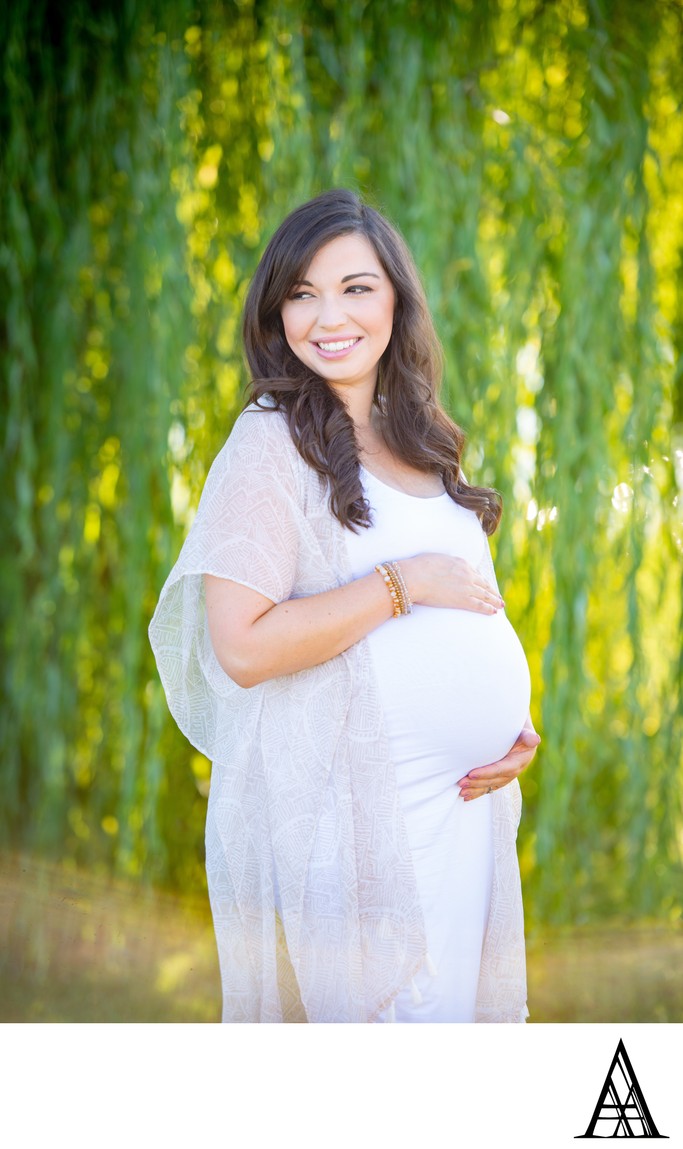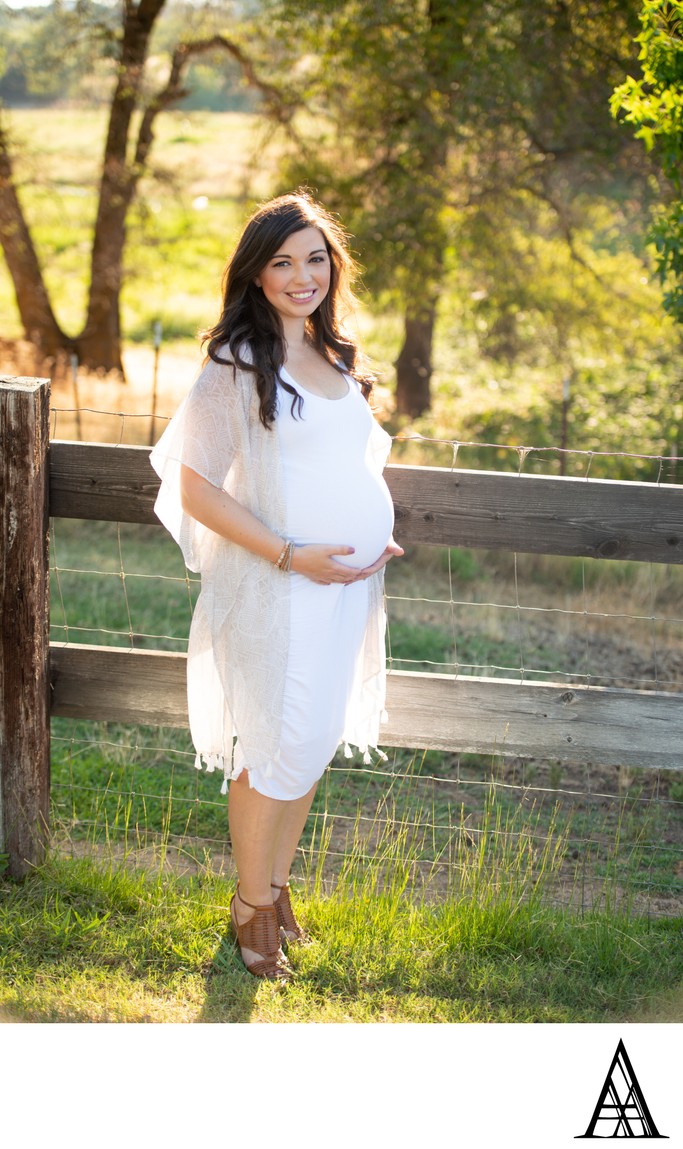 Maternity photoshoots can also include other family members, partners or children. Capturing the whole family together in this time creates really nice memories and is a great family experience. If you can bring matching outfits or props that are unique to your family. How long a maternity session should take depends on the number of outfits and the photoshoot venue layout. Usually you can expect your maternity session to take between 45 minutes and an hour and a half.