Recent News
COVID - 19 Update
Our region in California, Placer County has been opened for business. We are continuing to serve our clients with added safety procedures. Even though we are open it is a good idea to please call us at (916) 316-2090 or email at alex@alexarnoldphotography.com to get more specific information about whether your shoot will be impacted.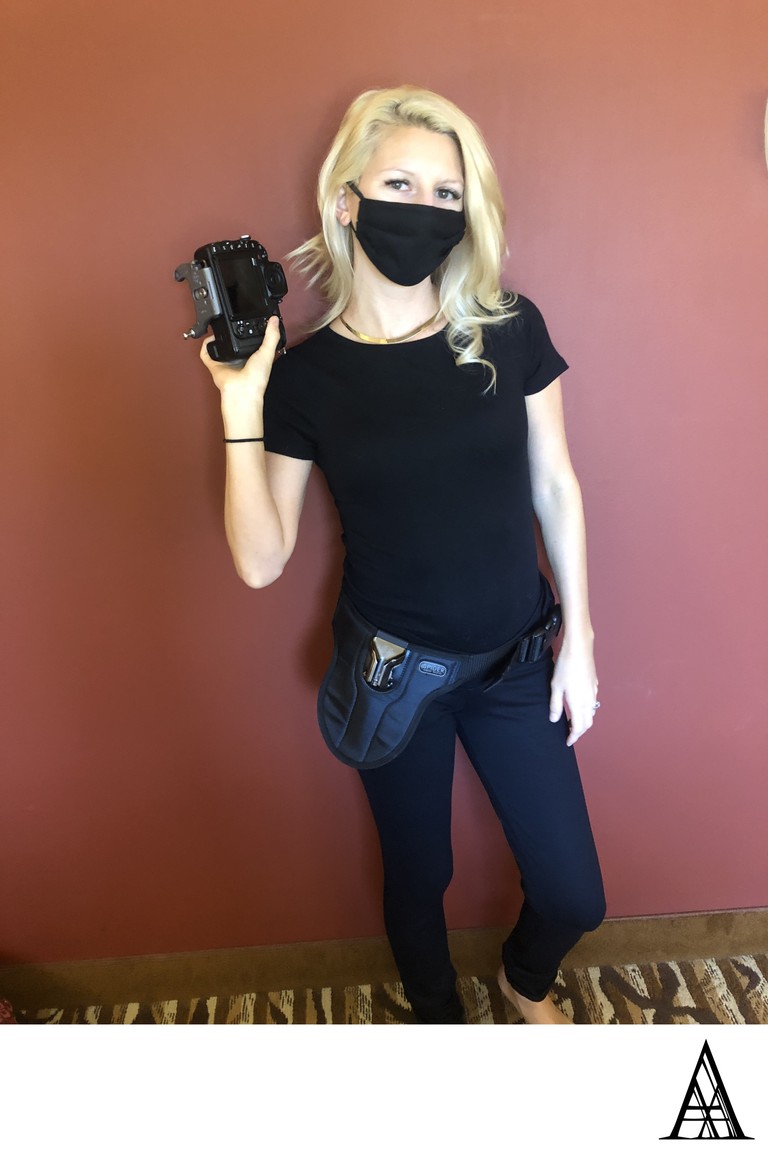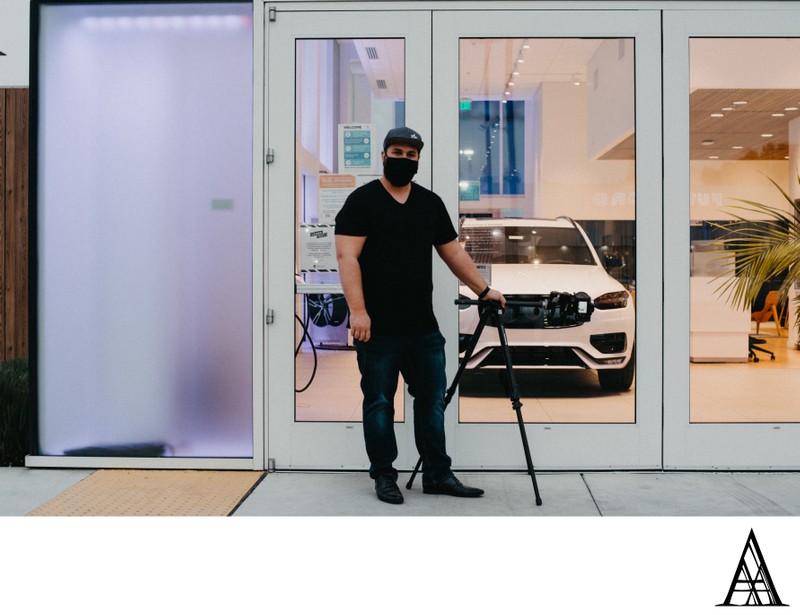 Arnold Studios Rebrand
We are very excited to announce in November we moved to the Quarry District in Rocklin and created a spacious studio, large enough to fit whole teams of people. Our backdrops are 10 feet long and we have all the colors we could dream of to create amazing product and branding photography. Professional portraits have been so streamlined and the creativity is endless in a large studio space. We have acquired the domain names and have been working with the amazing Amanda McDade and the rest of the Rebel Marketing Pros to to create a new logo, website and design our studio space. Our Instagram has already made the transition to @ArnoldStudios
WPPI Photography Conference
Shannon and I attended the "Wedding and Portrait Photographers International" conference at the beginning of this year in Las Vegas. We go every year to keep up on the latest photography trends. WPPI is a professional conference where we learn from the best photographers in the world. If you are in Las Vegas for the conference and want to network, we love connecting with other professionals over coffee.