Boudoir Sessions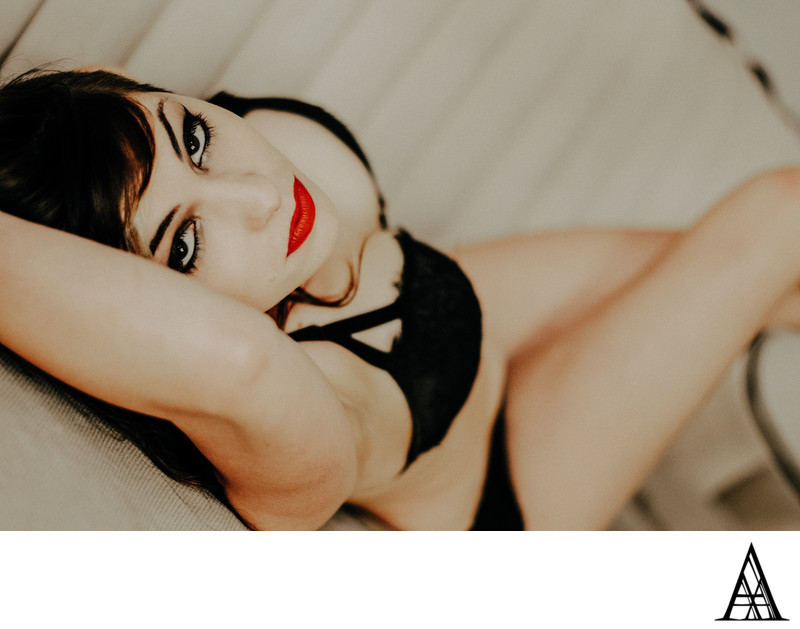 Is Boudoir for Me?
What is it? Our approach to boudoir photography is an intimate portrait session where you feel beautiful, pampered and confident. The reason most women choose to participate is for empowerment, to increase body confidence, and to create a sexy gift for a lover. Your body is beautiful and capturing your #gains on camera celebrates your femininity. Taking the time to invest in your appearance will make a lasting memory.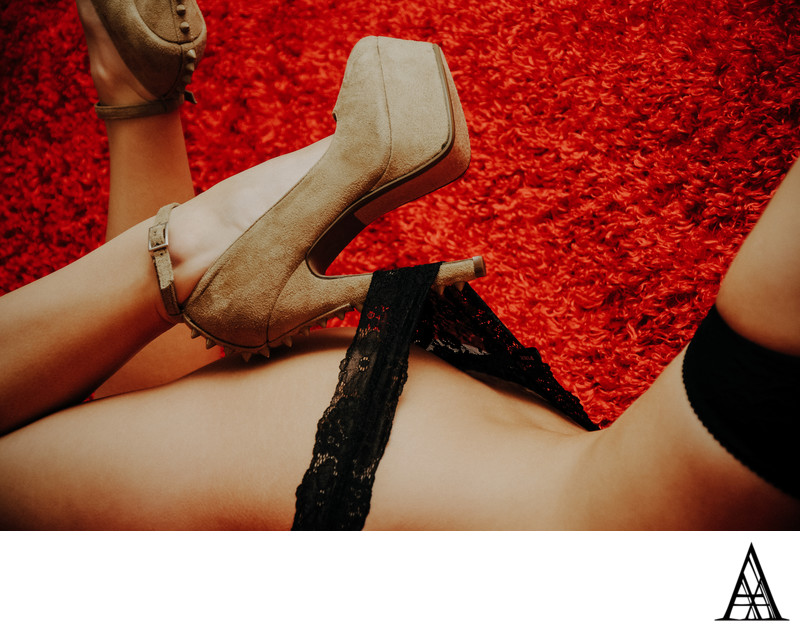 How to Prepare for intimate Portraits
Our stylist does your hair and makeup, so come with natural hair and foundation only. If you have a personal stylist feel free to bring them along too. Bring jewelry, lingerie, wedding dress, veil, flower crowns, garter and stockings. Even if not all items are used, the more options the better.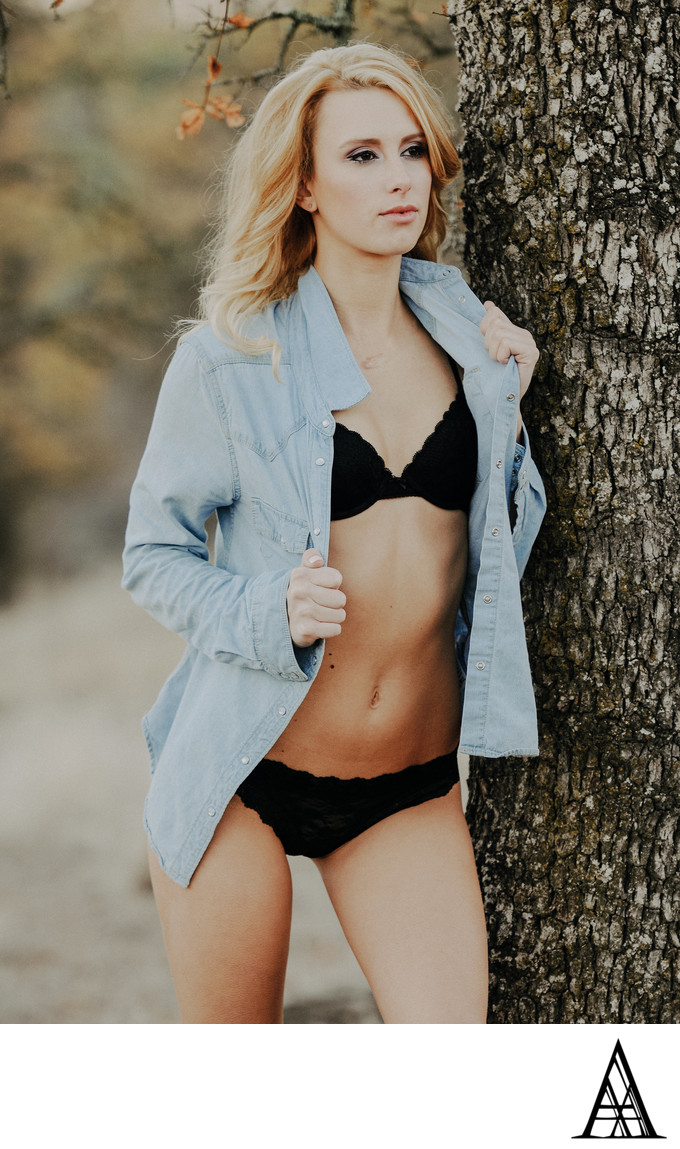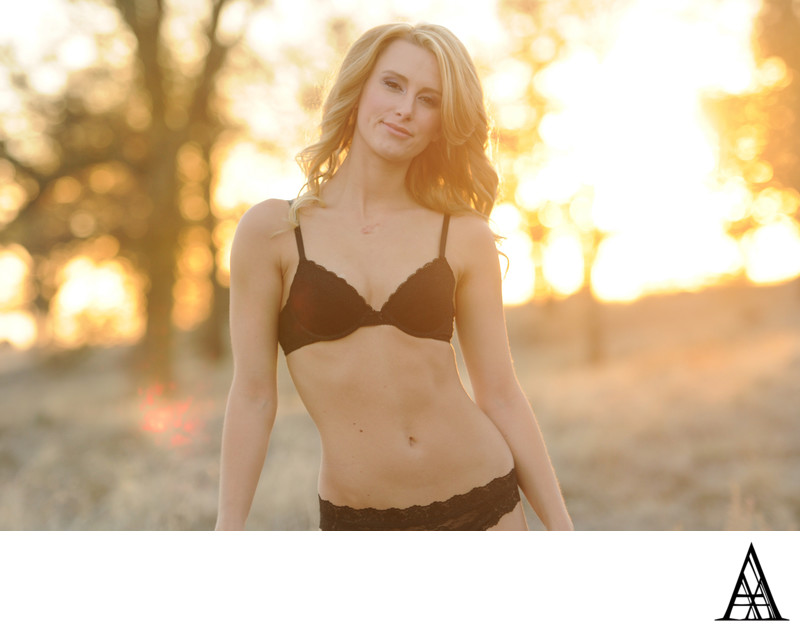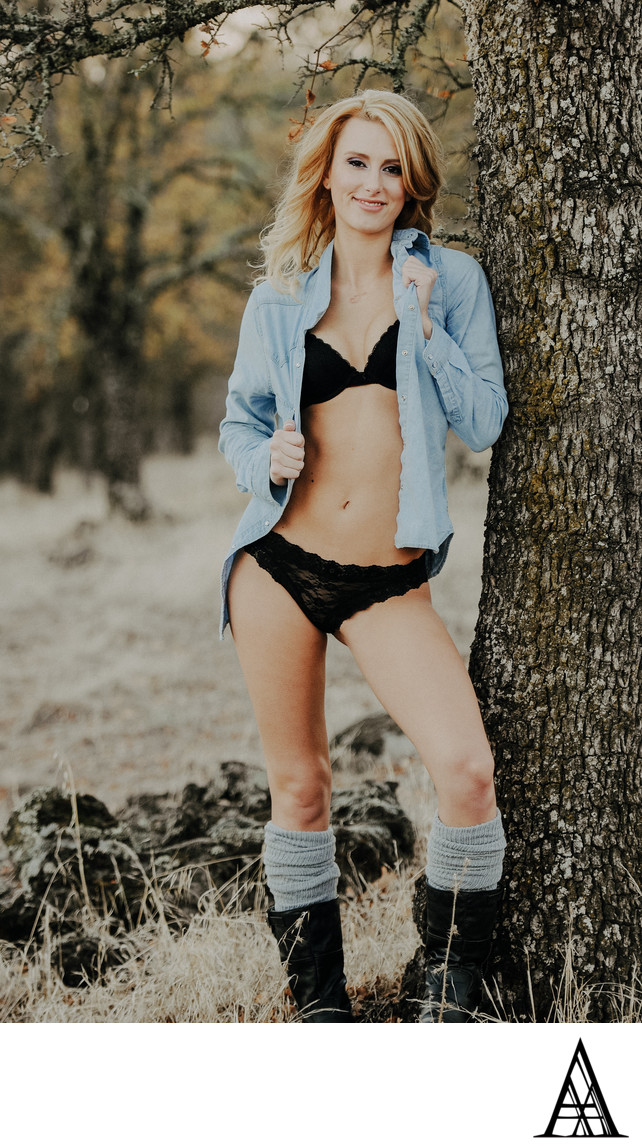 What to Expect
We provide champagne at no additional charge during the shoot to celebrate with you. The shoots lasts one to two hours. High-resolution photos will be delivered within three weeks. Little black books will be delivered within three weeks of client approval. We strive to provide a relaxed and encouraging environment where you feel your best.
Presentation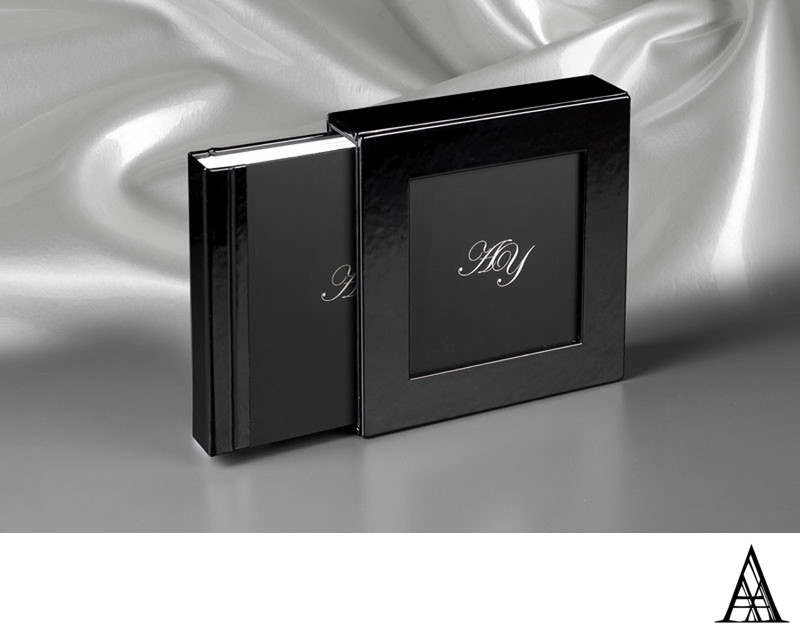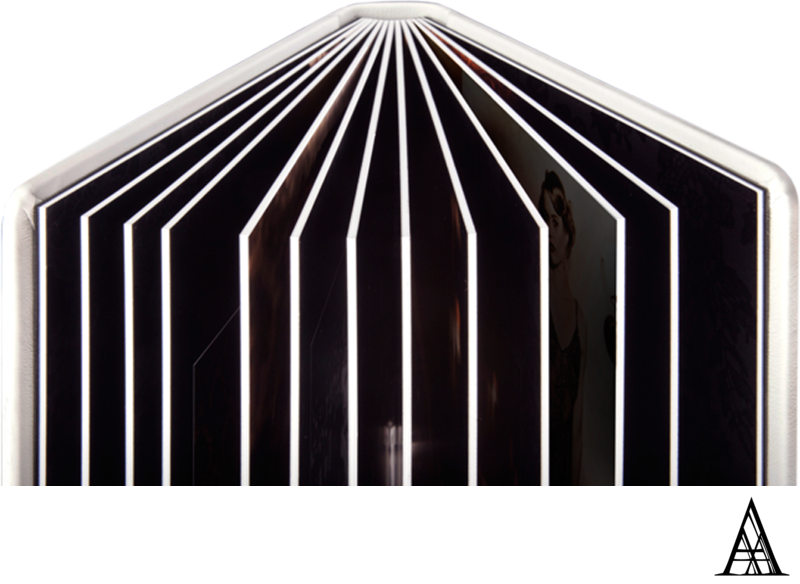 After your photo shoot you'll want to consider how best to present your images. All packages come with a little black book, which makes an excellent gift for a lover. Book upgrades and other products such as slideshows are available upon request for an additional fee.