About Arnold Studios
Arnold Studios is a husband wife visual artist team living in Sacramento. They provide photography and videography services for projects such as branding, marketing, industry headshots, weddings and events. The content of their work has been largely influenced by their experiences abroad and residing in the most livable city in Scandinavia: Copenhagen, Denmark in 2015. As a well-traveled artist team with an eye for detail, Alex and Shannon capture moments that allow viewers to observe the essence of a space, highlighting elements that create a sense of place in a community, and showcasing unique moments in time. Alex and Shannon have found their passion for running their own business and helping clients problem solve and finish their projects with a creative edge.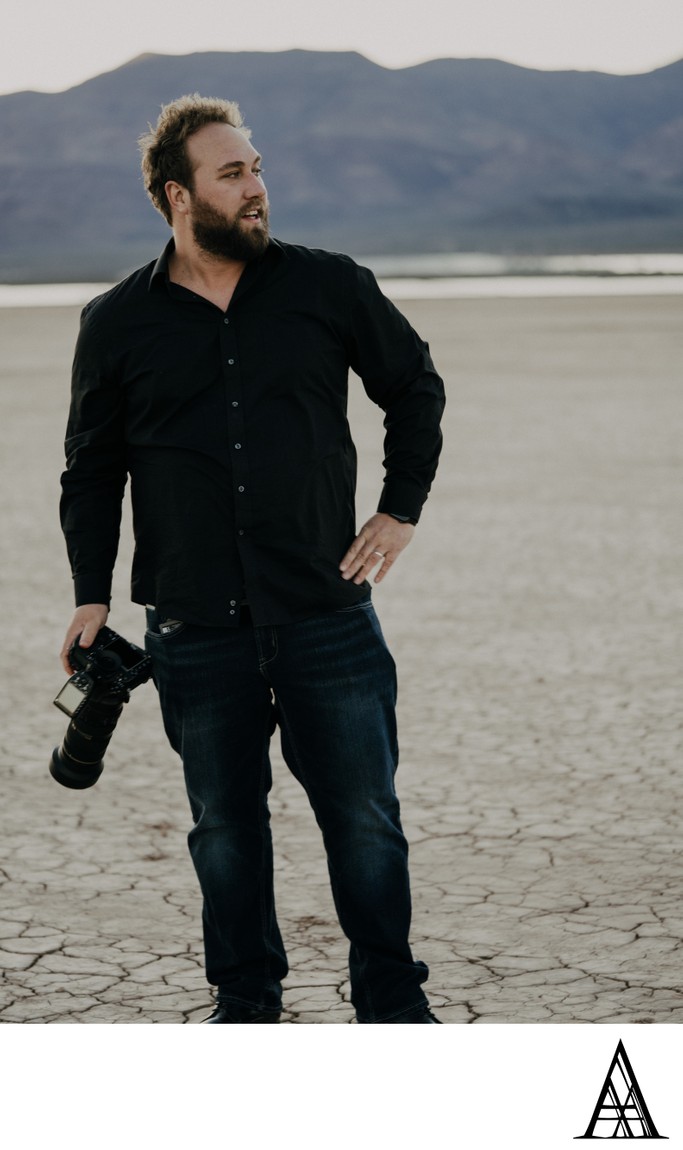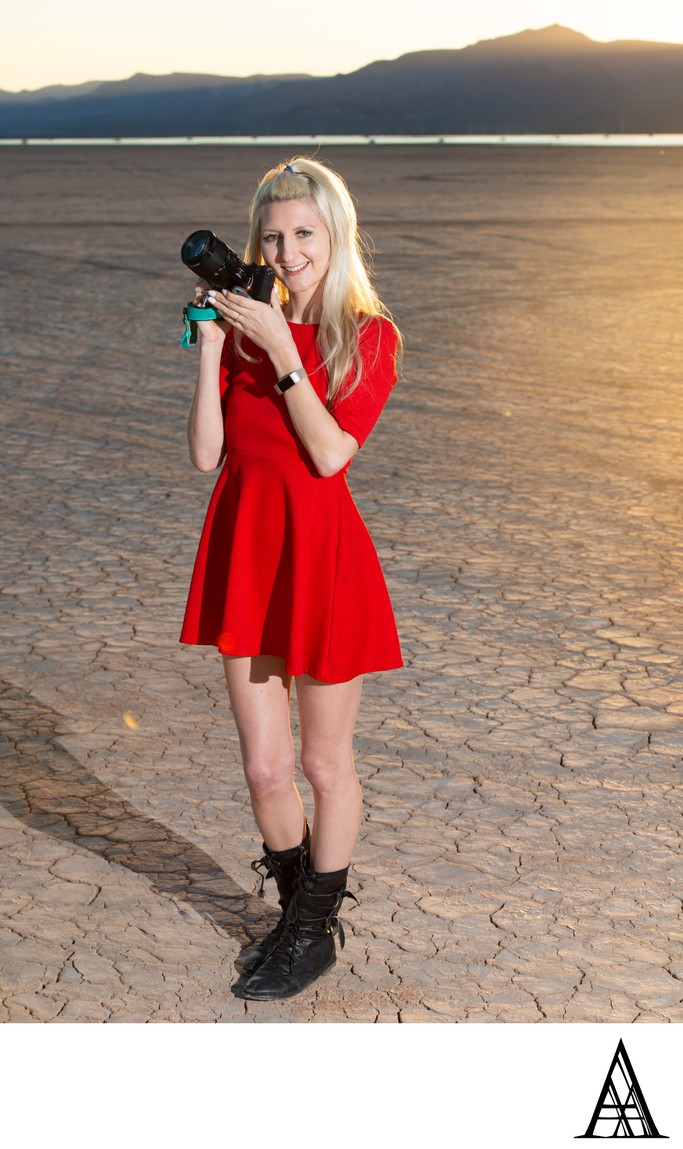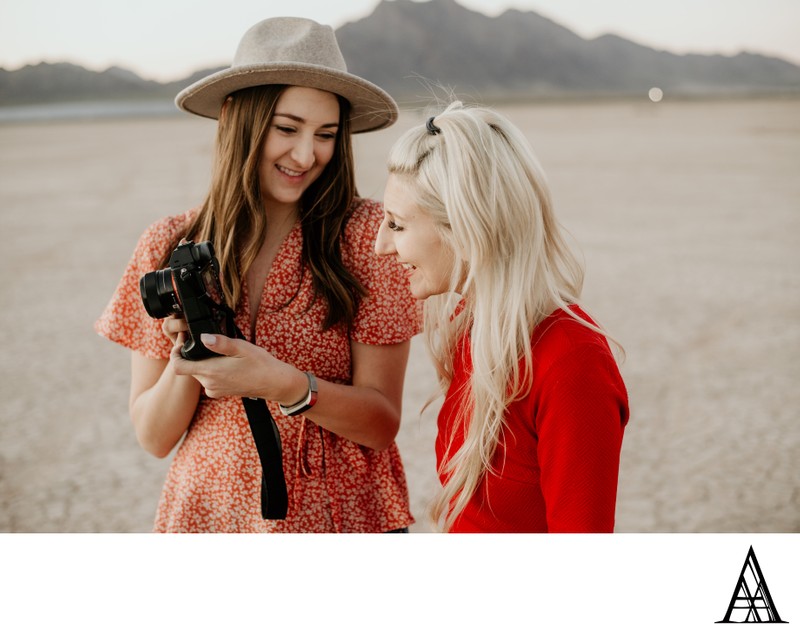 Branding & Marketing
Shannon is the Marketing Director for a boutique marketing company called Rebel Marketing Pros. Alex is the photo art director and directs photo and video shoots. Serving corporate clients with a skilled team of fast graphic designers, skilled website creators and expert online ad managers has been their dream work. Working with the Rebel team Alex and Shannon work their hardest to get shit done.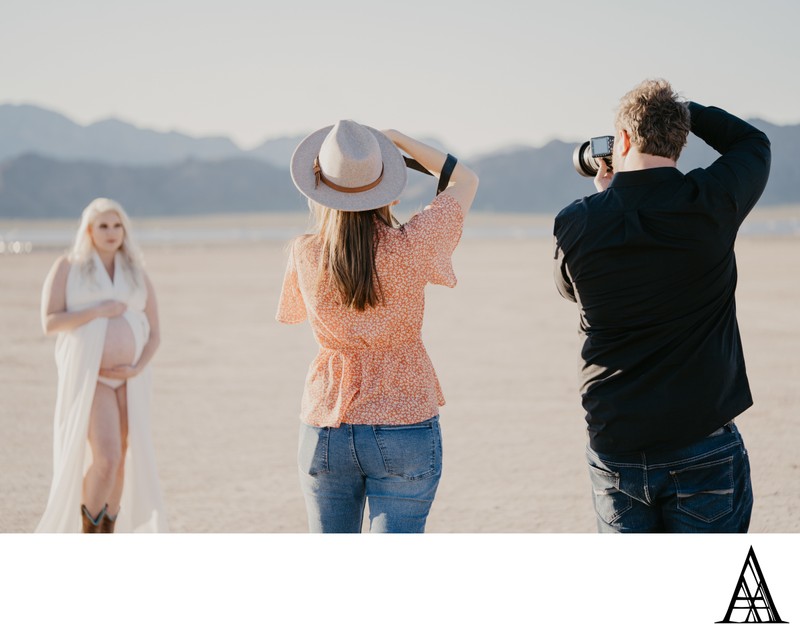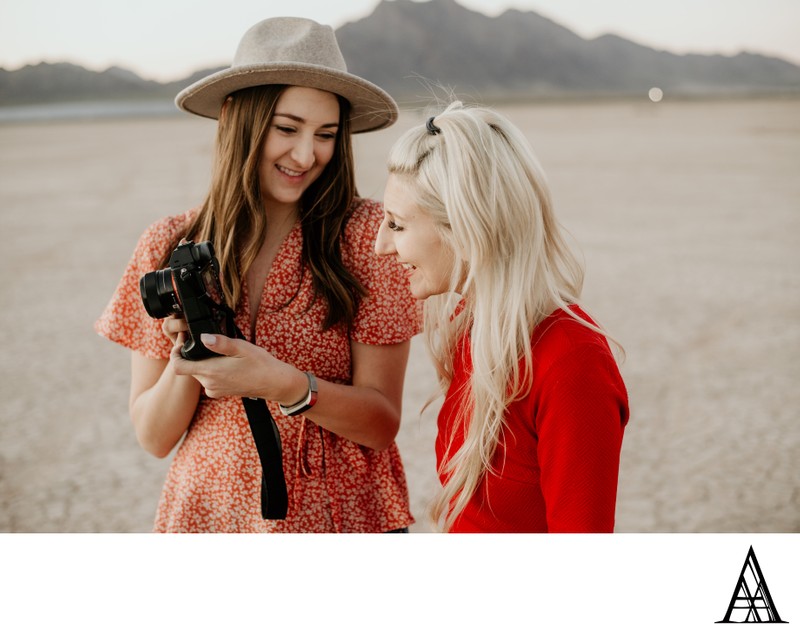 Headshots
Alex has been the industry photographer at Talent Connection since 2010. Working with agencies and creating industry headshots for their actors and modeling clients. Doing this type of high end portrait work has taught Alex the subtle differences in expectations regarding portraiture necessary for clients targeting work in the LA verses San Francisco markets. Alex is more than a portrait photographer, he understands what the professional agencies expect from their clients professional headshots.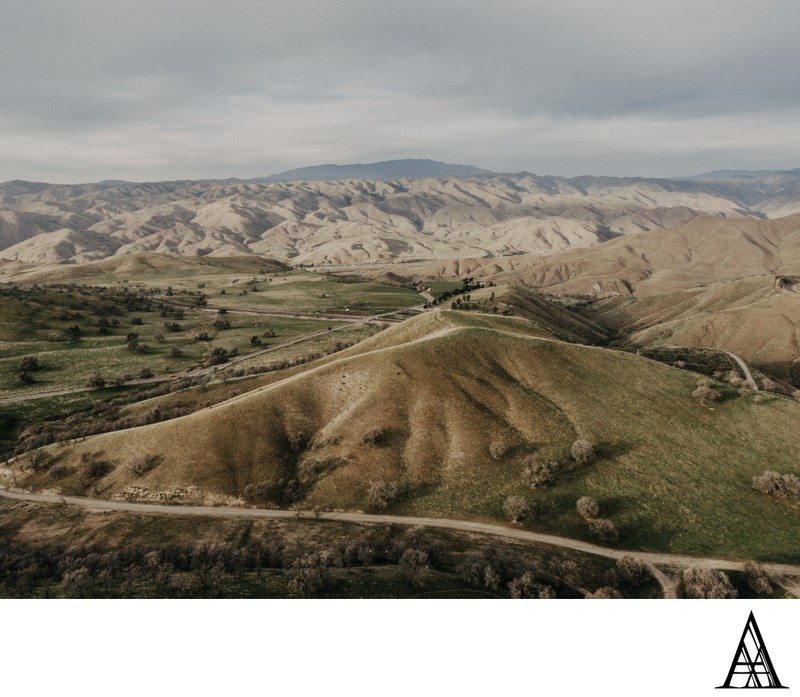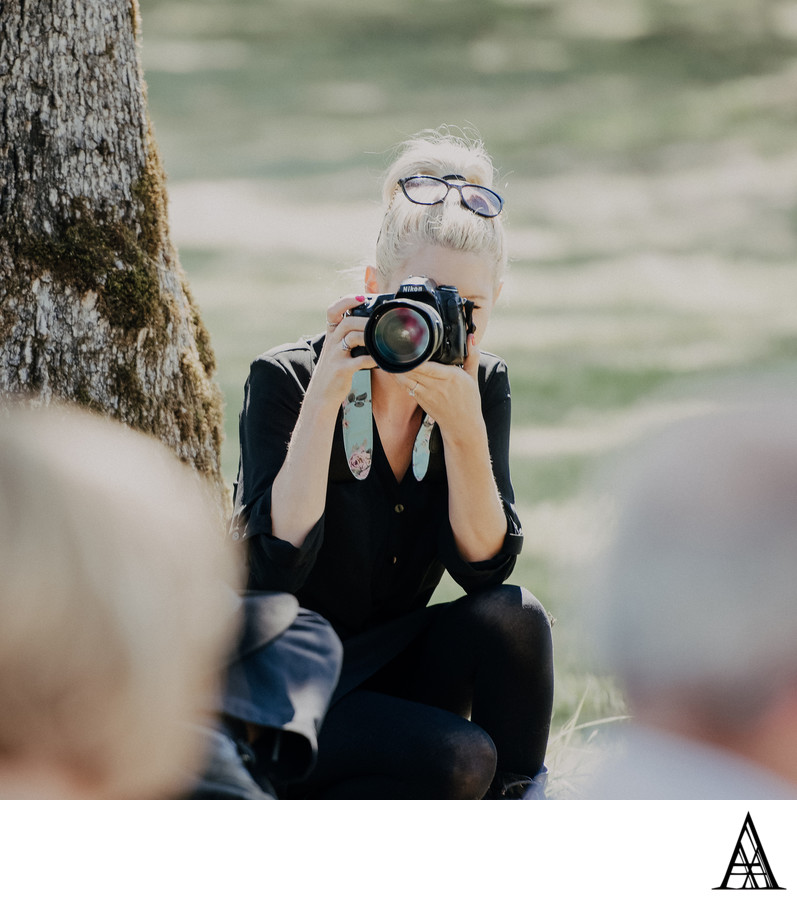 Personal Work
Alex has a passion for fine art and landscape photography. Long exposure architectural photography, especially at destinations and in front of cityscapes are some of Alex's favorite subjects. Shannon loves shooting the macro images of blossoms in her garden and finding inspiration in her surroundings. She loves how macro photography can transform reality in front of your eye.