About Arnold Studios
Sacramento Area Wedding Portrait & Marketing Photography Team
(916) 316-2090
We are a artistic photography studio managed by a husband wife visual artist team, living in Northern California. Together, with our team of hand-picked associate photographers, we provide photography and videography services for products and companies. We have a large appointment only studio located in the charming Quarry District in Rocklin, California. We are just 20 minutes north of Sacramento. We photograph destination weddings, events, as well as brands and companies nationwide. Our service lines include branding, marketing, industry head shots, weddings, food, and unique events, but we love to take on unique creative projects and try new things. Tell us your vision and we will get to work making it happen!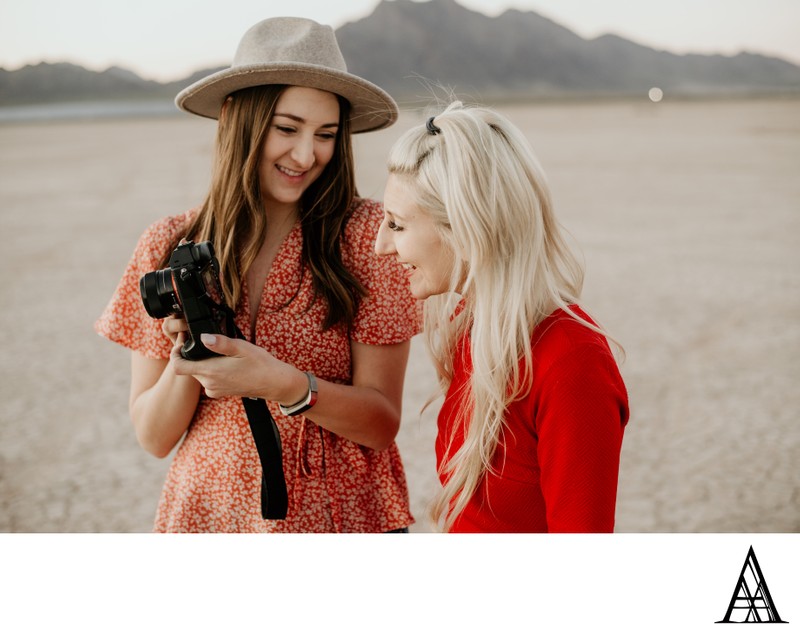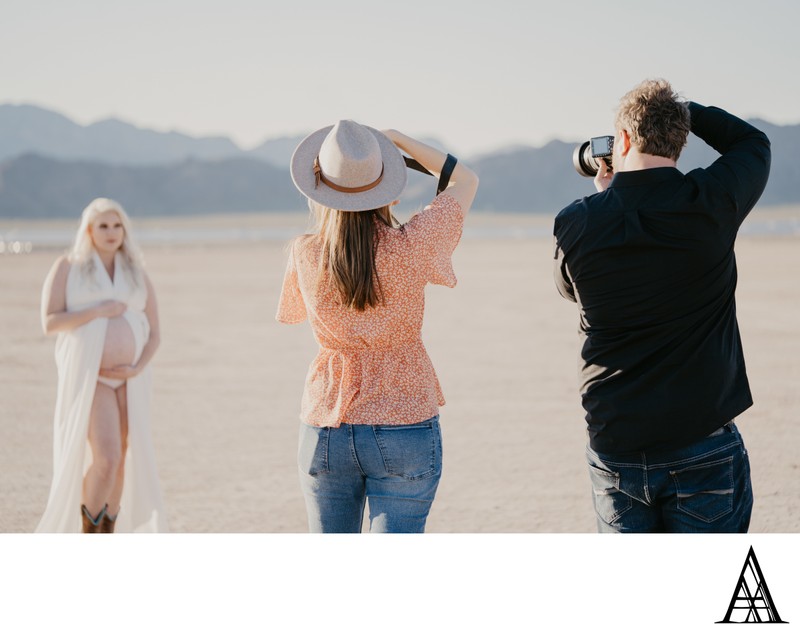 We have vintage furniture pieces and 10 foot backdrops in different colors, capable of fitting a whole group of people comfortably. The style of our work has been largely influenced by our experiences abroad and residing in the most livable city in Scandinavia: Copenhagen, Denmark. As a well-traveled artist team with an eye for detail, we capture moments that tell a story about the essence of a space, highlighting elements that create a sense of place in a community, and showcasing unique moments in time. We found our passion for running a studio through our work styling concept shoots and helping clients problem solve to finish their projects with a creative edge.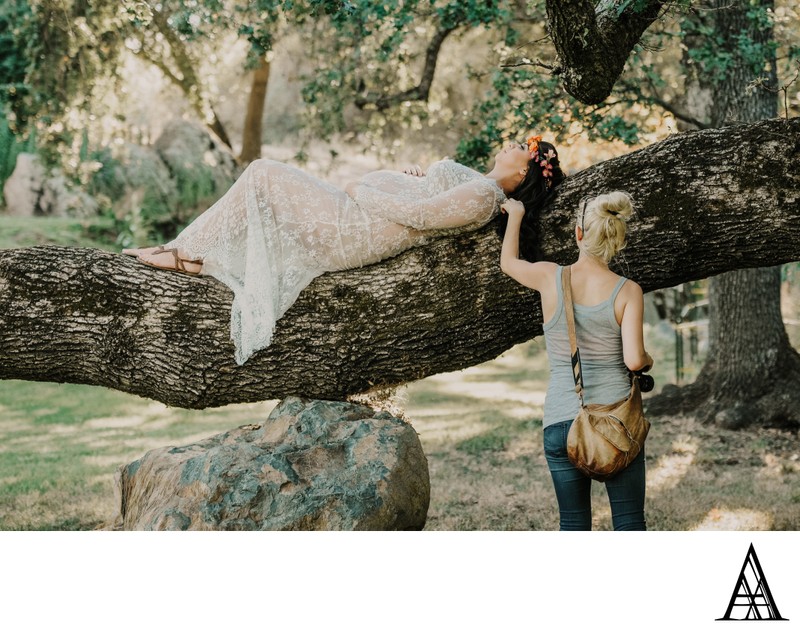 Branding & Marketing Photography
Arnold Studios has been helping brands connect with clients by creating authentic original content. Arnold Studios has traveling across the country and into Europe & Canada to capture content for clients,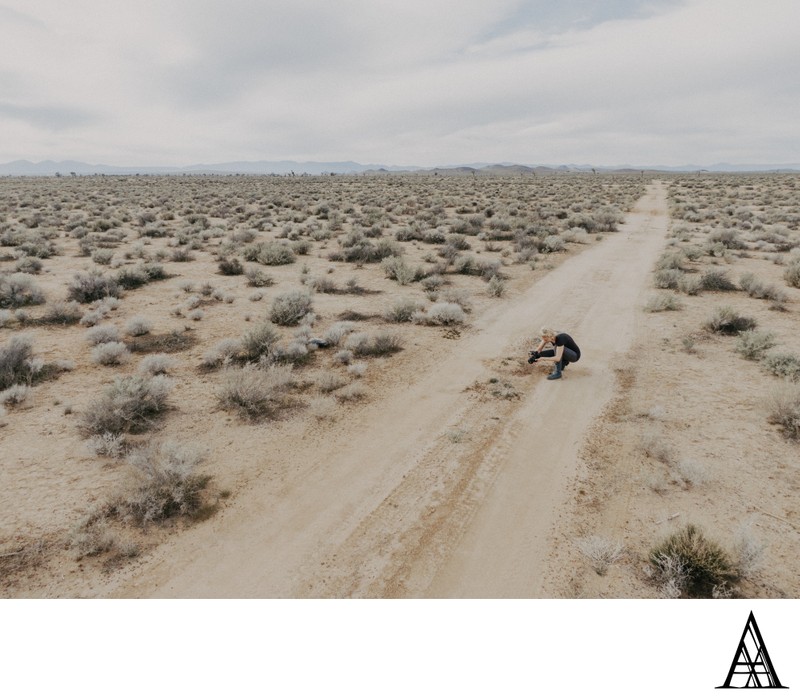 Headshots
We have been professional industry headshot photographers since 2010, working with agencies to capture high quality head shots that meet industry standards for their actors and modeling clients. Many of their head shots win awards for the models in annual competitions in LA and New York City. Doing this type of high end portrait work has taught us the subtle differences in expectations regarding portraiture necessary for clients targeting work in the LA verses San Francisco markets. We are more than portrait photographers, we understands what the professional agencies expect from their client's professional head shots.
Shannon's first career was working as a stylist, after earning her cosmetology license in 2006 and often leverages her skills with hair and makeup to bring a shoot concept to life. Together, we have styled and photographed fashion shows, weddings, unique concept shoots, baptisms, marketing photoshoots as well as annual company parties and restaurants. It really helps put our clients at ease knowing Shannon is there to to fix a hair emergency or keep your makeup looking fresh during your shoot. Professional styling is an available services that can be added to any of our photoshoots, just let us know what you need!